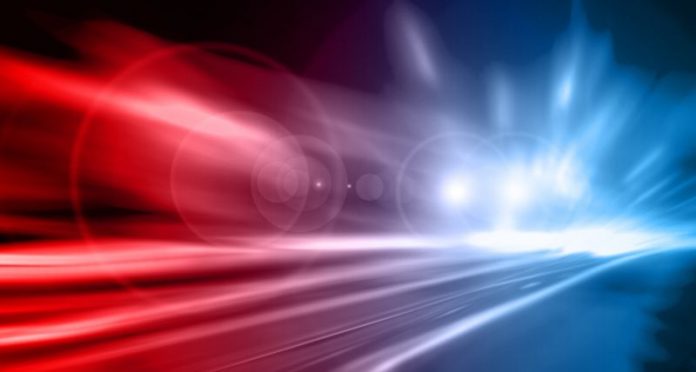 The life of a long-time resident of south Fayette County was claimed on Oct. 6 in a tragic accident while bush-hogging along Brooks Road.
Eighty-year-old Robert Turner had been bush-hogging on the eastbound side of Brooks Road near his property at approximately 4:45 p.m. when his farm tractor hit a culvert, said Sheriff Barry Babb.
Turner was ejected and the tractor ran over him, Babb said of the tragic accident.
Turner passed away at the scene, Babb added.
Brooks Mayor Dan Langford in a social media post asked for prayers for Turner's family after the horrific accident that claimed the long-time resident's life.