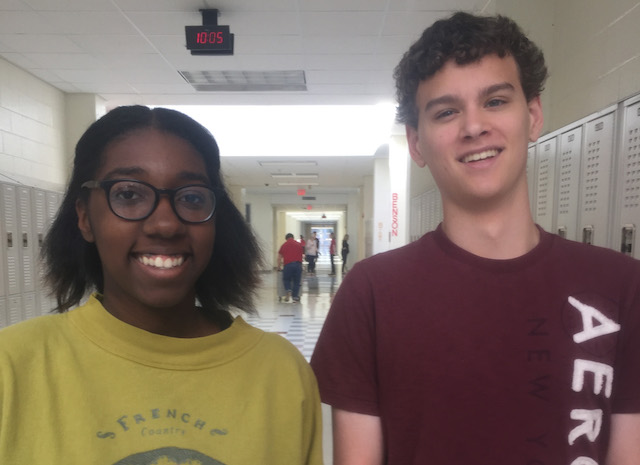 Two DECA students from Whitewater High had among the highest scores in the state on the Georgia Online Testing Events, and have earned a spot to compete in the DECA International Career Development Conference in April.
Dymond Moore finished second in the state in Buying and Merchandising, and Jason Hess took seventh in the state in Entrepreneurship. The top 10 scorers in each testing category automatically advance to the international conference.
At the international event, the students will demonstrate their college and career knowledge and skills by competing in DECA's Competitive Events Program. More than 10,000 DECA members participate in the competition each year.
DECA prepares emerging leaders and entrepreneurs in marketing, finance, hospitality, and management in high schools and colleges around the globe through the use of integrated classroom instruction, applied learning, business partnerships, and competition.