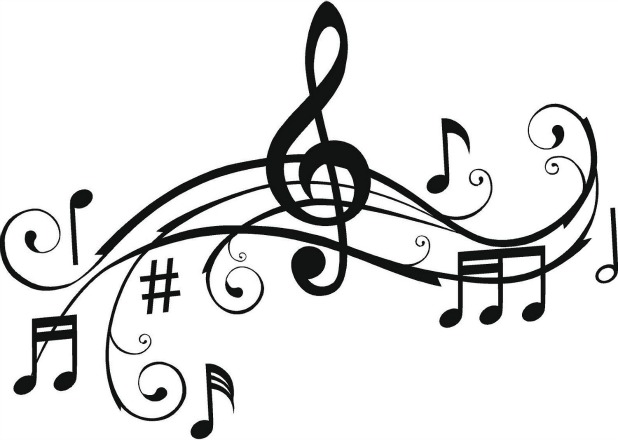 A local group is working to coordinate a community-wide Christmas signing event for Dec. 5 in Fayetteville.
All church choirs in Fayette County are invited to participate by having their choirs, ensembles, or soloists perform a holiday selection they are already working on and to join in as one choir in singing the finale (a Christmas arrangement of "Be Thou My Vision").
If your choir is interested, contact Chris at 678-817-0979 or 678-808-9122.