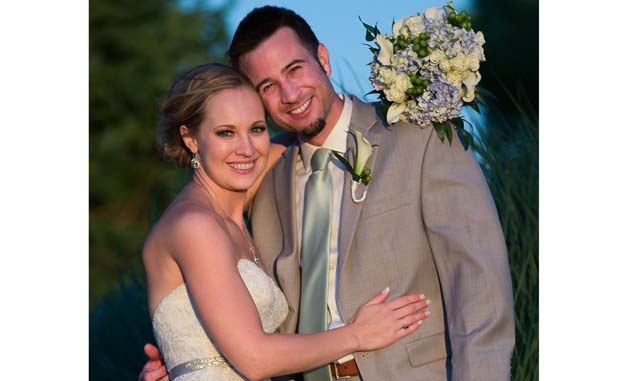 George J. Saleeby III, "Trey," and Elizabeth Wonders were married on June 12, 2016 at 1757 Golf Club in Sterling, Va.
The bride is the daughter of Gregory and Victoria Wonders of Dillsburg, Pa. She is a graduate of Northern High School in Dillsburg and a graduate of Michigan State University.
The groom is the son of George and Lynn Saleeby of Peachtree City. He is a graduate of McIntosh High School and a graduate of Georgia Southern University.
Trey and Elizabeth are both audit managers at Calibre CPA Group in Bethesda, Md.
The couple honeymooned in Montego Bay, Jamaica and now reside in Arlington, Va.