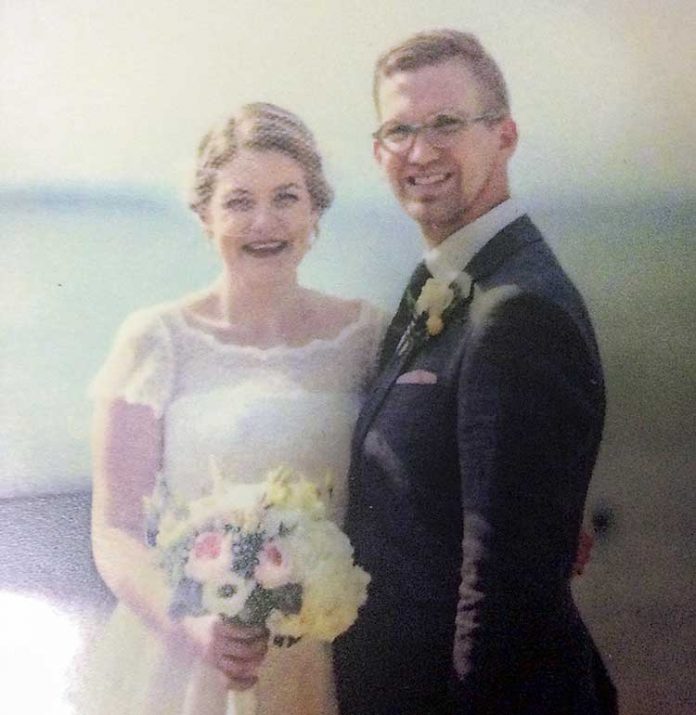 James Patrick King Jr. married Helen Jennifer Rose Ison Friday July 22, 2016, at  All Saints Church,  Whitstable, England with the reception following at beachfront Kiora House.
J.P. is the son of Jim and Cherrie King of Peachtree City. Helen is the daughter of Cherry and John Ison of Whitstable.
July 22 is the wedding anniversary of James's parents as well as his paternal grandparents.
The groom received a B.A. from Wheaton College, a M.A. from Marquette, and a Ph.D. from the University of Aberdeen in Aberdeen, Scotland.
The bride attended The King's School in Ely, and Jesus College, Oxford.
Both are employed by Wycombe Abbey in High Wycombe, England, where Helen is the director of communications and development and James teaches.