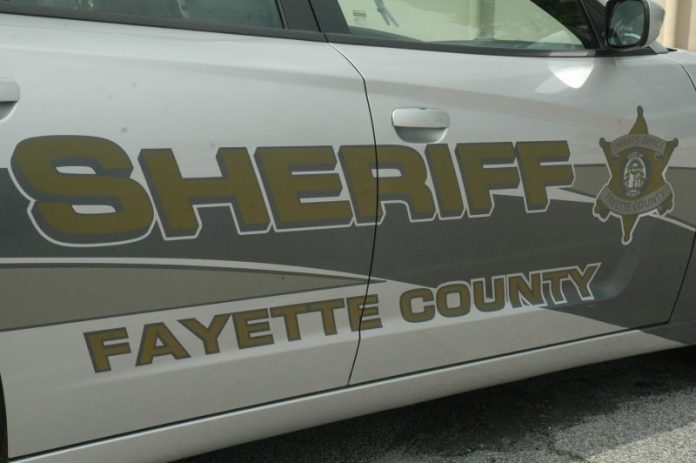 An Aug. 23 traffic accident on Ga. Highway 85 in south Fayette County claimed the life of a 61-year-old Fayetteville woman.
Sheriff Barry Babb said the accident occurred at 8:17 a.m. on Hwy. 85 South and Porter Road as 40-year-old Stockbridge truck driver Raymond Viscos was traveling southbound in a tractor-trailer when he came up behind a vehicle attempting to turn left onto Porter Road.
Seeing that he was going to rear-end the vehicle, Viscos entered the northbound lane and struck a 2011 Toyota Venza head-on, said Babb.
The driver of the Toyota was 61-year-old Fayetteville resident Linda Rose Neale, who died instantly upon impact, said Babb.
An 11-year-old travelling with Neale sustained minor injuries and was transported to Egleston Hospital, Babb said.
Babb said Viscos was not injured in the wreck.
Neither alcohol nor drugs were involved in the wreck, Babb said, adding that charges against Viscos are pending.
The investigation into the accident is ongoing, said Babb.