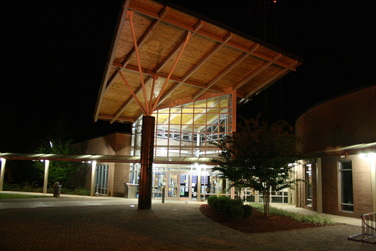 The Peachtree City Art Initiative will celebrate selected works of photojournalist Mike Geissinger from a collection of his works in The Library of Congress. Geissinger a graduate of RIT, teaching there for 15 years, mentoring five future Pulitzer Prize winners, was assigned to The White House and worked as a freelance photojournalist for The New York Times for 25 years.
"One on One" represents portraits of notable power brokers of the time (late 1960s-1980s) capturing expressive moments of the subject.
Geissinger participated in a faculty exchange program with Shanghai Institute of Technology, teaching, traveling and photographing extensively in China.
The reception is Friday, Sept. 9, 7-8:30 p.m. at the Peachtree City Library. The exhibit continues through Oct. 28.