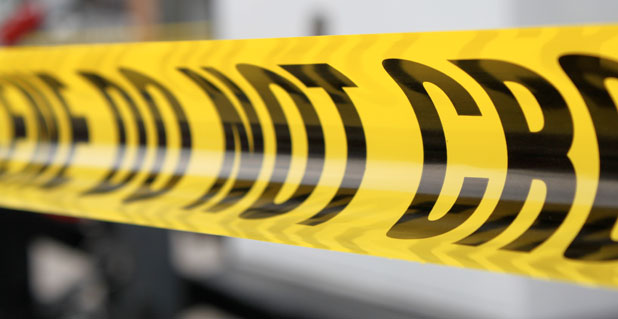 The period of July 26 through Aug. 1 came with four burglaries occurring across Fayette County.
A burglary in unincorporated Fayette occurred on July 31 at Cycle Specialty on Kenwood Road by thieves using a vehicle to batter down both a security gate and a wall of the store.
Sheriff Barry Babb said deputies responded to an alarm call at 5:25 a.m., finding that the security gate had been rammed. Babb said a vehicle was used to ram a portion of the wall on the right side of the building.
Three motorcycles were stolen and eight were damaged in the break-in, Babb said, adding that the investigation into the burglary is ongoing.
Anyone with information pertaining to the incident is asked to contact the Fayette County Sheriff's Office at 770-461-6353.
Two of the burglaries occurred in Peachtree City and were reported on July 28 between 5-6 a.m.. One of the burglaries was at Kauffman tire on Crosstown Drive while the other was at the Glenloch Village Chevron at Shakerag Hill.
Peachtree City Police Department spokesman Mark Brown said only that both burglaries were the result of forced entries and that information pertaining to stolen merchandise could not be released.
A July 28 burglary alarm sounded in Fayetteville at the Wave Three-Minute Car Wash on North Glynn Street.
Fayetteville Police Department spokesman Mike Whitlow said the office door was found broken and the exterior door forced open with a pry bar. A small sum of money was stolen from the cash register, Whitlow added.
Whitlow said investigators are reviewing surveillance video.