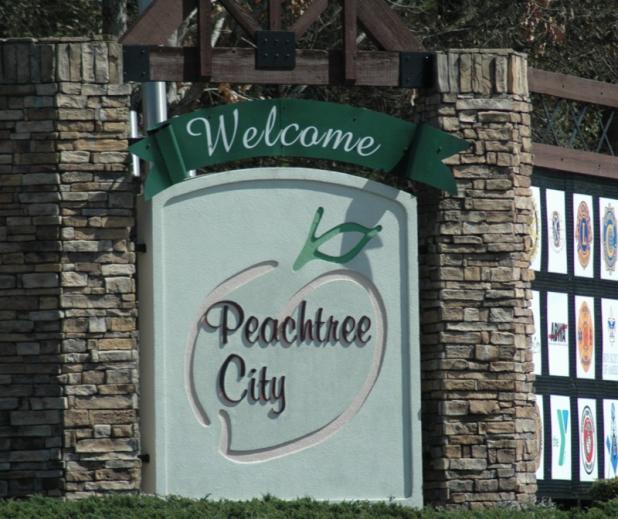 Peachtree City is accepting bids on www.Govdeals.com for a variety of items, including vehicles, equipment, electronics, and bicycles (owners may still retrieve by contacting Robert Bautista at the Peachtree City Police Department, 770-487-8866).
The auctions were scheduled to begin June 20 and run through approximately June 27. Visit www.govdeals.com and search "Peachtree City" to see the listings.
The city is also accepting bids through www.Firetec.com for a 2007 Ford E-450 ambulance.