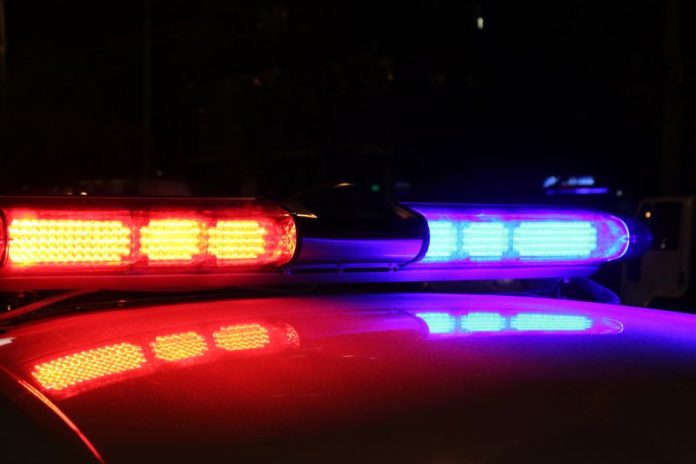 A June 10 traffic collision at Fischer Road and Ga. Highway 54 in east Coweta County resulted in one fatality and the injury to several others.
Georgia State Patrol Trooper Anthony Clark said the accident occurred at approximately 7:30 p.m. when a Honda Accord traveling northbound on Hwy. 54, in which 18-year-old Sharpsburg resident Donovan Evans was a passenger, collided with a Ford Fusion travelling southbound.
Clark said the Honda was attempting to turn left onto Fischer Road and was struck by the Ford.
Evans, who was in the front passenger seat of the Honda, was killed as a result of the collision, Clark said.
A female passenger in the rear of the Honda was ejected and sustained critical injuries. Clark said she is currently at Atlanta Regional Hospital.
The driver of the Honda, Sharpsburg resident Tyler Bell, sustained non-life-threatening injuries, said Clark.
Two of the four occupants of the Ford were transported to Piedmont Newnan Hospital , Clark said.
Trooper John McDonald will be conducting the investigation.