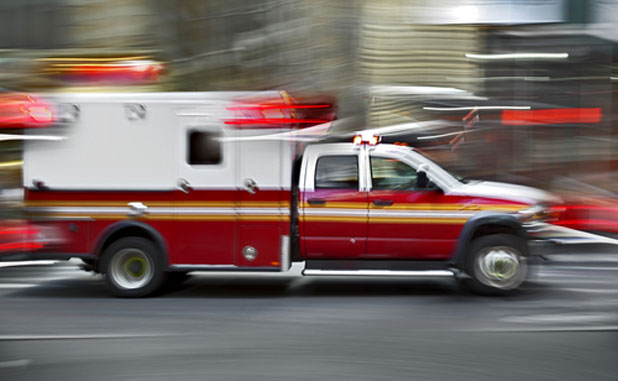 A 2-year-old child drowned in Lake Peachtree on June 5. Police and firefighters responded to a Loblolly Circle address but could not save the youngster, who had been found in the lake.
City emergency units at approximately 7:07 p.m. responded to an unresponsive 2-year-old who was found in Lake Peachtree behind Loblolly Circle off Hip Pocket Road, according to police reports. The addresses of both parents and grandparents, according to police reports, are listed on Loblolly Circle, which loops off Hip Pocket Road near the lakefront in one of the city's original neighborhoods.
Live-saving measures were started on the child and continued all the way to Piedmont Fayette Hospital by way of ground transport, but the toddler was pronounced dead at the hospital, said reports. An investigation into the drowning is ongoing, police said.
The near-drowning of an 8-year-old boy occurred on June 5 at a residence on Milam Road in north Fayette County. The child was resuscitated and flown to Scottish Rite Hospital in Atlanta.
Sheriff Barry Babb said the 8-year-old was one of several children playing in the pool at the grandmother's home. At one point some of the other children began yelling that the boy was "missing."
The boy's mother and grandmother, who had been in the sunroom near the pool, came to the pool, as did the boy's father, Babb said. The boy was lying face-down in the pool in the deep end, Babb added.
The mother and grandmother attempted several times to reach the boy but were unable to do so, Babb said. The father used a pool pole to move the boy near the side of the pool and was able to remove him from the water, said Babb. The grandmother began CPR and continued until EMS units arrived and took over, Babb said.
Babb on Monday said the last report was that the boy is believed to be in satisfactory condition.
The child was resuscitated and transported to Piedmont Fayette Hospital, and later flown to Scottish Rite Hospital, said Babb.