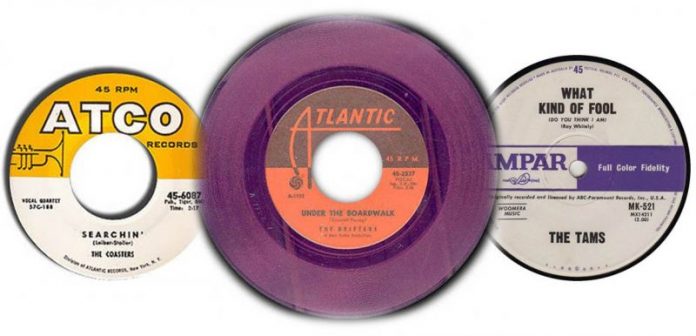 School's out, so let the summer concerts begin in Fayetteville.
This Saturday night, June 4, a tribute to the Drifters/Tams/Coasters will start the 2016 concert series at Southern Ground Amphitheater.
These groups linked the R&B music of the 1950s to the soul music of the 1960s, and had numerous hits in both decades. While the sound of the Drifters and Coasters reflected the influences of New York soul, the Tams brought their "Carolina Beach" music sound to the masses. All three groups will pay homage to those who originally crafted the many timeless classics of that era. Some of those include, Be Young, Be Foolish, Be Happy, Under the Boardwalk, and Charlie Brown.
"The response about this whole season at the Southern Ground Amphitheater has been amazing, and we are looking forward to an exciting summer of great live music," said Brian Wismer, Fayetteville's community development director. "The amphitheater is a cool place that offers an outlet for Fayette County residents to have fun with friends and music. It is one of the most affordable, most comfortable concert venues in the region, and it's all right here in Fayetteville."
Limited reserved seating and lawn seating still remain, and range from $18 – $28. The next show will be southern-rockers Atlanta Rhythm Section with special guests Pure Prairie League Saturday, June 18.
Tickets to all shows are available via www.SouthernGroundAmp.com and at the Historic Courthouse in Downtown Fayetteville.
The Southern Ground Amphitheater is owned by the Downtown Development Authority and managed by the Main Street Tourism Association of Fayetteville.