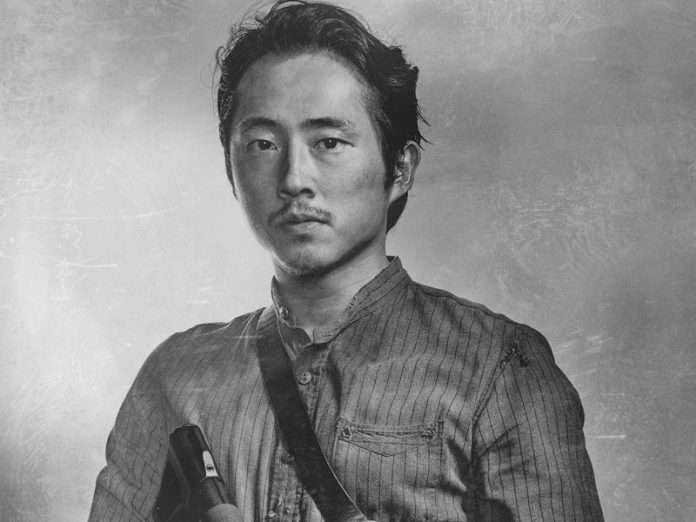 Two members of the cast of "The Walking Dead" came to the assistance of motorists in Peachtree City involved in a May 12 traffic collision at Ga. Highway 54 West and Line Creek Drive.
Fayette County resident Mikail Turan was in the area at the time of the accident returning from lunch when he saw the accident. Turan got out of his vehicle and approached the accident site.
It was at that point Turan saw that Norman Reedus (aka Daryl Dixon) and Seven Yeun (aka Glenn Rhee) from "The Walking Dead" were also at the immediate scene of the collision of the two cars.
"I've got to take that picture," Turan said to himself while surveying the accident site to see if those involved were alright.
"I didn't think (Reedus and Yeun) were involved. They were just trying to help," Turan said.
Turan said Reedus had his phone out as Yeun stood nearby.
Turan said he could not account for anything else at the scene because he had to leave the area when police arrived.
Details of the fender-bender at 1:19 p.m. on May 12 were not fully known at the time, according to the Peachtree City Police Department. Investigators later said the accident occurred when one of the vehicles ran a red light at the intersection and collided with the a vehicle travelling along Hwy. 54.
The photo originally posted on The Citizen website has now been purchased by the TV show and website TMZ and is no longer available.
AMC's hit TV show "The Walking Dead" began filming Season 7 earlier this month in nearby Senoia.