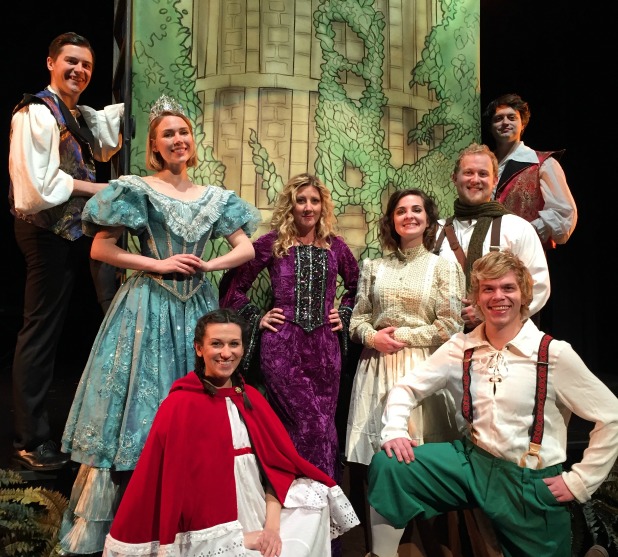 "Into the Woods," the modern fairy tale classic, is in its final weekend of production by The Legacy Theatre in Tyrone.
The Broadway show, made even more popular by the 2014 movie, follows fairy tale characters seeking love, family and their hearts' desires. The Baker and his wife wish to have a child, Cinderella wants to find her prince, and Jack (of beanstalk fame) simply wants his cow to give milk. When the Baker and his wife learn they've been victims of a witch's curse, they set out to break the spell. Their journey begins into the woods where the wishes are granted, but with disastrous results.
The show stars a talented cast of professional performers and musicians including The Legacy's executive producer, Bethany Smith, as The Witch.
"Into the Woods" plays through May 8 with performances Friday and Saturday at 8 p.m. as well as Saturday and Sunday at 3 p.m.
Tickets are $30-$45 and can be purchased online at www.thelegacytheatre.org or by calling the Box Office at 404-895-1473. The Legacy Theatre is located at 1175 Senoia Rd. in Tyrone.