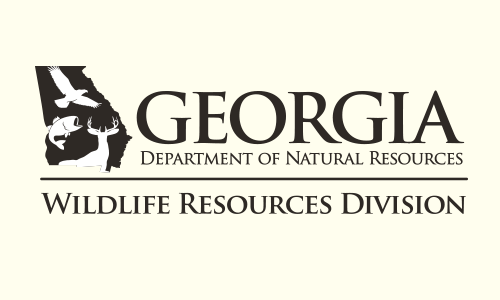 Let your children explore their "wildness" learning about wildlife at a Charlie Elliott Wildlife Center summer camp. Camps accommodate ages 7-16 and offer everything from birding and wildlife activities, to shooting, to learning camping and survival skills.
Camps are targeted to the age of the camper, so activities, hours of the camp, and learning materials and information is appropriate in order to help engage and educate that particular participant.
Day camps for younger kids include Charlie's Trackers and Wildlife Rangers. Overnight camps include Camp TALON (Teen Adventures Learning Ornithology and Nature), Outdoor Adventure Team Challenge, Wild and Wonderful Garden Club Camp and Shooting Sports Camp. More information about activities that take place at each camp found at www.georgiawildlife.com/charlieelliott/camps.
To get to CEWC, take I-20 to Exit 98. Travel south on Highway 11, go through Mansfield and continue three miles south to the entrance at Marben Farm Road on the left.
For more information, visit www.georgiawildlife.com/CharlieElliott/camps or call 770-784-3059.