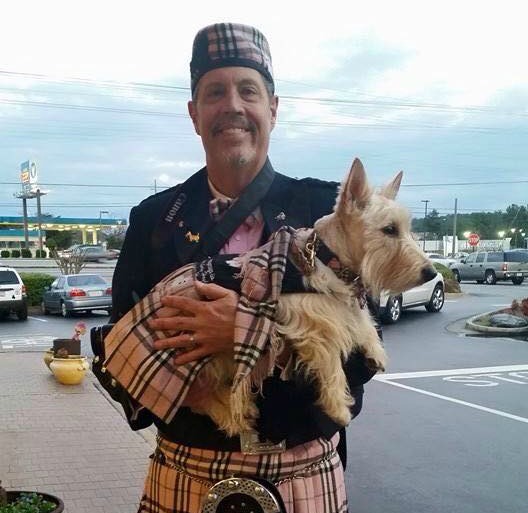 The seventh annual American Cancer Society's Fayette County Bark For Life event is scheduled for Sunday, April 24, 1-4 p.m. at Shakerag Knoll, 201 McIntosh Trail in Peachtree City.
This family-oriented event features good food, music, a demonstration from the Fayette County K-9 Unit, games, contests, door prizes, doggie games and lots of fun activities, including an agility course for your dog.
"The day of the event is more of a celebration, with achievement recognitions and awards for our top teams," said Janet Reed, who is chairing the event. "The fundraising begins first of the year through our website. People can form a team and ask family, friends, co-workers, neighbors, everyone to either join their team or make a contribution of as little as $5 to a team online. It's only $20 to register one dog and $10 per additional dog in the same family; we also have corporate sponsorships."
Teams and sponsors are invited to participate and have their own table at the event. Individual registrants receive a T-shirt, a bandana for each dog and a "swag bag" full of great doggie items and coupons.
Bark For Life is an official Relay For Life event that honors the lifelong contributions of our canine companions and how their unconditional love and support can be so important in our lives, especially when facing a devastating disease like cancer. Every dog lover and person who has been close to a cancer experience in their life is invited to participate. All proceeds go directly to the annual Fayette County Relay For Life goal and, your Relay For Life team will receive credit for all funds raised during Bark For Life.
For more information, visit www.relayforlife.org/barkfayettega.