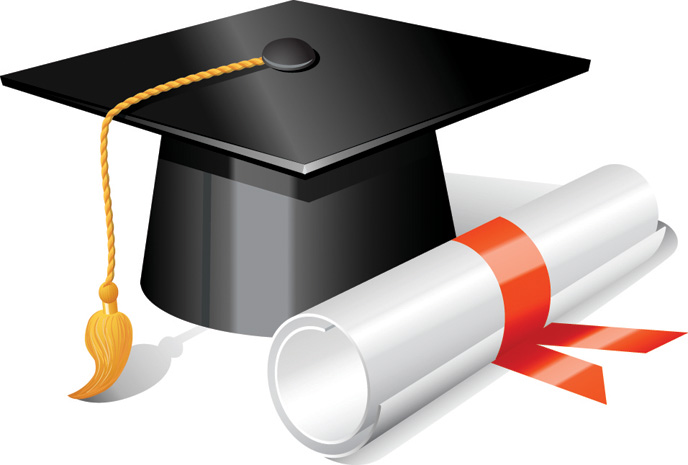 Courtney Monkus of Fayetteville is part of team of 22 University of Dayton students that received an outstanding delegation award during the recent National Model United Nations Conference in New York City. These designations go to the top 10 percent of delegations at the conference, according to Tony Talbott, University of Dayton Model United Nations club advisor.
Kyle Sapp of Fayetteville has accepted an Odum Scholarship valued at $1,500 per year to attend Valdosta State University during the 2016-2017 academic year. This award is renewable.
Meagan McCastle of Fayetteville was recently selected to be a member of The 1913 Society, Georgia State's presidential ambassador corps. Ambassadors with The 1913 Society, named for the year the university was founded, serve as hosts for high-profile events and ceremonies.