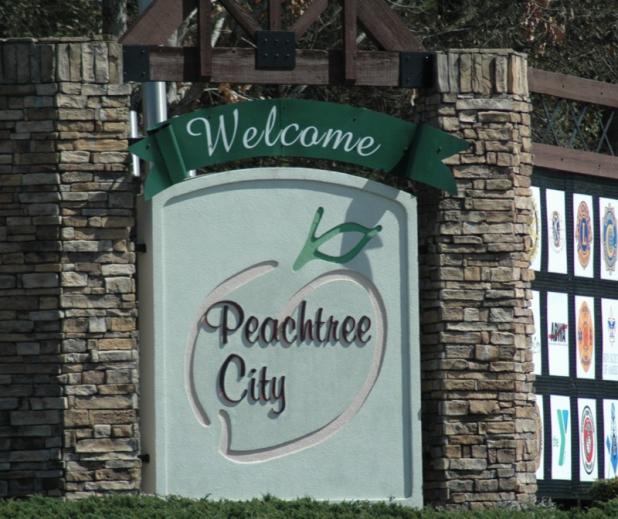 Peachtree City officials have announced some road and path closures as well as construction advisories for the area in the coming weeks.
Several paths around Peachtree City have been "opened" by Public Works crews for paving later this year. Opening a path consists of removing the existing asphalt, widening the path bed as needed, regrading, and leaving the gravel base open but usable. "Open" paths are safe for driving and walking. Conducting these activities during the colder part of the year will allow the crew to maximize efforts when paving begins in the spring, with the goal of repaving a record 10 miles of paths this year.
The Continuous Green-T intersection at Line Creek Road and Hwy. 54 is scheduled to be activated in flashing mode beginning April 1 and to be fully active April 7. The Georgia DOT establishes these dates and requirements.
The contractor for AT&T will be clearing and grading within the greenbelt on Stevens Entry across from Eastbrook Bend to install a gravel access drive to the building. They may need to close the adjoining multi-use path for a couple of days while this work is underway. The actual construction work is not scheduled until the week of March 29.