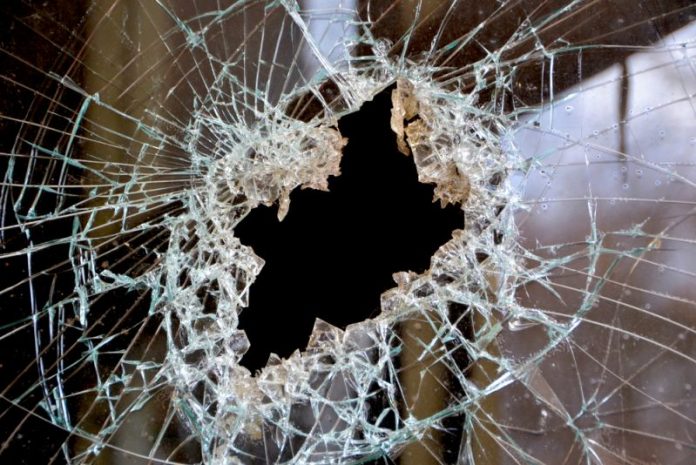 A burglary and two entering auto incidents occurred in Peachtree City during the period of March 3-9.
A March 5 burglary occurred on Merrill Lane off MacDuff Parkway. Police officers at the scene found a broken glass window in a patio door. Multiple items were stolen from the residence, reports said.
An entering auto incident occurred at Drake Field on March 4. Police reports said two backpacks were removed from a vehicle in the parking lot.
A second entering auto incident occurred on March 8 at St. Andrews Episcopal Church on Peachtree Parkway. Officers at the scene said a Honda Odyssey was the subject of a forced entry.
In another case, a homeowner on American Walk off MacDuff Parkway reported to police that one of the contractors working in her home on March 3 stole prescription medications from her bathroom, according to police reports.