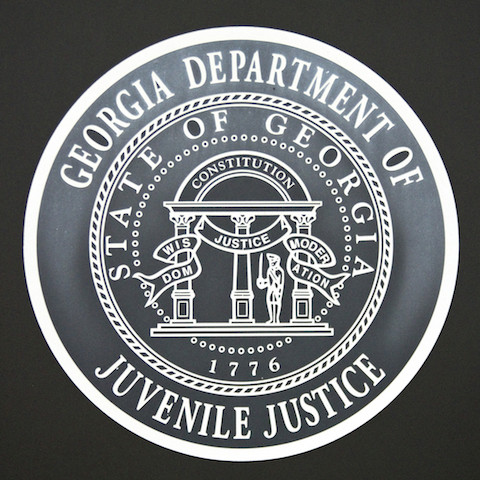 Georgia's Juvenile Justice Commissioner Avery D. Niles says DJJ is seeking veterans and other highly qualified candidates to fill new Juvenile Corrections Officer (JCO) employment opportunities now available at Georgia juvenile justice facilities throughout the state.
Ten job fairs are scheduled on DJJ's recruitment calendar this month in DJJ's South, East and West Recruiting Regions. Recruiters will be setting up career fairs in Dublin, Valdosta, Warner Robins, Bainbridge, Statesboro, Hinesville, Americus, Clarkston, Augusta, Atlanta and Lovejoy.
"We're looking for mature, responsible adults," said Commissioner Niles. "We're doing on the spot interviews. We're hiring candidates who are deeply motivated to help young offenders through their troubled life transitions."
The closest such event is the Lovejoy Community Career Fair, scheduled for Thursday, March 17, 10 a.m.-2 p.m. at 11622 Hastings Bridge Road in Lovejoy.
For more information, contact the Lovejoy Community Center at 678-479-8655.
There is no charge for participation at juvenile corrections career fairs. DJJ recruiters are authorized to interview qualified candidates on-the-spot for new correctional officer opportunities. Applicants should bring their resumes and come dressed for job interviews.
Interested job seekers can click on www.djjcareers.org for more information about career opportunities in juvenile corrections. Former military service members with Honorable Discharge should also click on www.djjcareers.org to learn about DJJ's one-time Military Salary Increase Incentive on eligible job titles at "DJJ Careers for Veterans."
Please note career fair locations and times may change or additional career fair dates may be added to the recruiting schedule. Applicants should check www.djjcareers.org for late-breaking schedule changes before visiting a DJJ job fair.