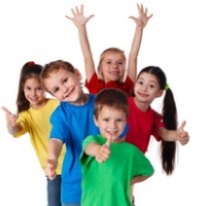 A Summer Activities & Camp Expo is scheduled for Saturday, March 5, 10 a.m.-2 p.m. at St. Paul's Lutheran Church and School, 700 Ardenlee Parkway in Peachtree City.
There will be activities, entertainment and giveaways while attendees check out many options for kids this summer. Camps range from Peachtree City Recreation programs to Atlanta Braves, local theater and dance groups, area equestrian and nature center camps, scouts, and martial arts.
The event is free. Visit www.peachtreecity.macaronikid.com/article/1167122/summer-fun-camp-expo-on-march-5th for details.