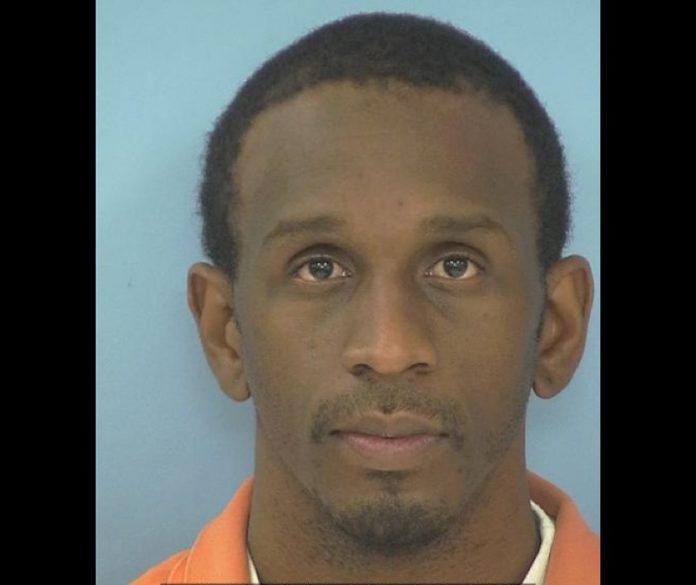 A Peachtree City man has been arrested on multiple charges relating to a Feb. 7 entering auto incident in west Fayette County. Detectives found items from other entering auto incidents at his home.
Nicholas Kyle Cooper, 36, of Wynnmeade Parkway, was charged with entering auto, burglary, loitering or prowling, obstruction and parole violation, according to Fayette County Sheriff Barry Babb.
The investigation by detectives stemmed from a Feb. 7 entering auto incident on Platinum Ridge Point off Ebenezer Road near Peachtree City where a purse was stolen from a vehicle parked in the home's garage, Babb said.
Video and "good old-fashioned police work" soon led to Cooper as a suspect in the case and his arrest three hours later, said Babb.
A search warrant executed at Cooper's residence led to the retrieval of other items stolen from vehicles in the Peachtree City area, said Babb.
Babb said the investigation is continuing.