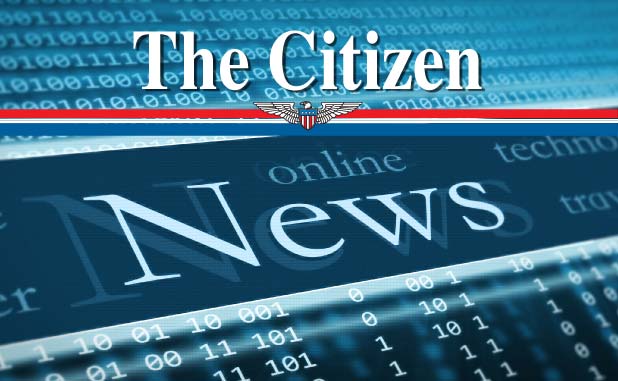 A Jan. 31 car crash in southwest Atlanta claimed the life of an Atlanta woman and her two grandchildren who were residents of Fayetteville.
Dorothy Wright, 75 was killed in the crash along with her grandchildren, 12-year-old Cameron Costner and 6-year-old Layla Partridge, both of Fayetteville, according to reports.
Cameron Costner was a student at Bennett's Mill Middle School. Layla Partridge was a kindergarten student at Fayetteville Elementary School.
The body of Layla Partridge was not initially reported at the scene of the crash after being ejected from the vehicle. The 6-year-old's body was found in an area of heavy shrubbery 12 hours after the crash and after police spoke with family members, reports said.
The crash occurred after a man stole a vehicle near Hartsfield-Jackson Atlanta Airport and was pursued by police.
The crash occurred near Gordon Street and Rogers Avenue in southwest Atlanta after the driver of the stolen vehicle made a U-turn and crashed into Wright's vehicle, according to news reports.
The suspect fled the scene and was still at-large Monday afternoon, reports said.