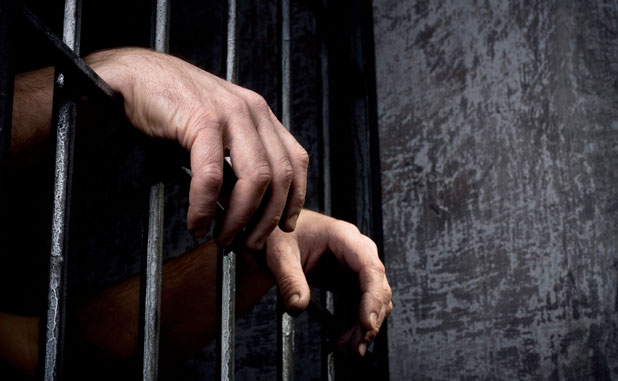 A Fayetteville man was arrested Dec. 22 after an altercation at the Olde Courthouse Tavern on Fayetteville's city square where he pulled a gun and threatened others.
Harry G. Burnham, 64, was charged with aggravated assault, pointing a weapon at another and public drunkenness, according to Fayette County Jail records.
Fayetteville Police spokesman Mike Whitlow said an altercation between Burnham and other customers during the late evening hours resulted in Burnham producing a firearm and threatening to shoot them.
Whitlow said Burnham was subdued and disarmed by two patrons.
An officer at a nearby traffic stop arrived shortly, intervened and placed Burnham under arrest, Whitlow said.
Burnham was treated for minor injuries at Piedmont Fayette Hospital.