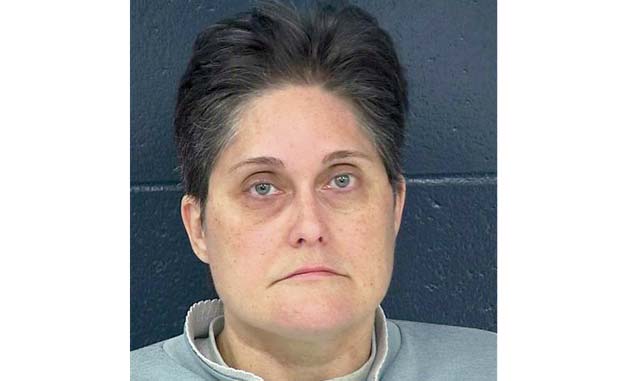 A Peachtree City woman has been arrested on child molestation charges in connection with incidents that occurred at her home involving an underage juvenile.
Alice Dee Perry, 49, of Ridgelake Drive, was charged with one count of child molestation, two counts of child molestation-party to a crime and one count of second degree cruelty to children, according to Peachtree City Police Department spokesperson Odilia Bergh.
According to warrants obtained from the Fayette County Magistrate Court, Perry at some time between January 2011 and November 2015 was engaged in sexually-related activities at her home that involved her husband and a female aged 4-5.
The actions involved crimes in which Perry was both a participant and an observer.