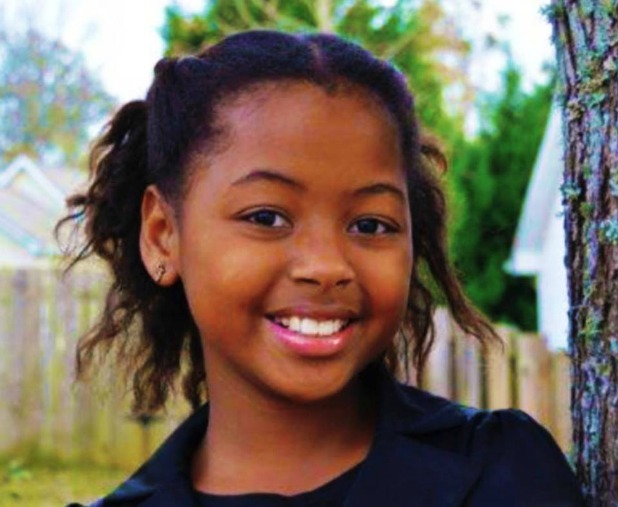 A fifth-grade student at Peachtree City Elementary is reporting for a national news organization, with a unique opportunity to cover breaking news, entertainment, sports events, and even the 2016 Presidential Election, both locally and on the national stage.
Genesis Hector is one of 27 new Kid Reporters, ages 10-14, selected by the award-winning Scholastic News Kids Press Corps to join the country's oldest and largest student reporter program. The Scholastic News Kids Press Corps editors selected Genesis from more than 200 applications, which required students to submit a news report about their local community, ideas for future stories, and a personal essay explaining why they would like to be a kid reporter.
"I want to be able to speak for kids who may think that they won't be heard because they are not big or important," said Genesis in her application.
Genesis was encouraged to apply for the 2015-2016 news team by her teachers April Mobley and Sharon Moore. She is the only student in Georgia selected to this year's new team of reporters from 22 states and the District of Columbia.
Stories by the Kid Reporters appear in select issues of Scholastic classroom magazines, which are read by more than 25 million students nationwide, and are available online at www.scholastic.com/news.