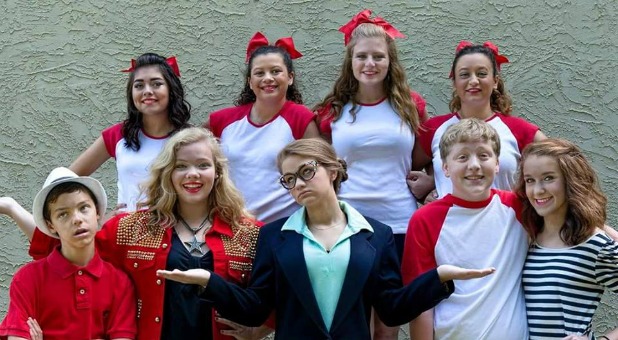 The Georgia Singers Company is presenting Disney's "High School Musical 2" this weekend at Sams Auditorium.
The gang is back for an action-packed summer extravaganza as Troy, Gabriella and the rest of the Wildcats finish their junior year and blast onto the summer scene. At the Lava Springs Country Club, popular-girl Sharpay reigns supreme while the Wildcats get to work – literally.
Featuring every ounce of the light-hearted fun that made "High School Musical" a household name, this buoyant sequel follows our East High favorites as they face the realities of the adult world and begin to grow up. Friendships are tested, summer romances go haywire, and the meaning of success is redefined.
Showtimes are Friday, Nov. 6, at 7 p.m.; Saturday, Nov. 7, at 2 and 7 p.m.; and Sunday, Nov. 8, at 1 and 6 p.m. Tickets are $10.
For more information about the Georgia Singers, visit www.georgiasingers.org or the organization's Facebook page.