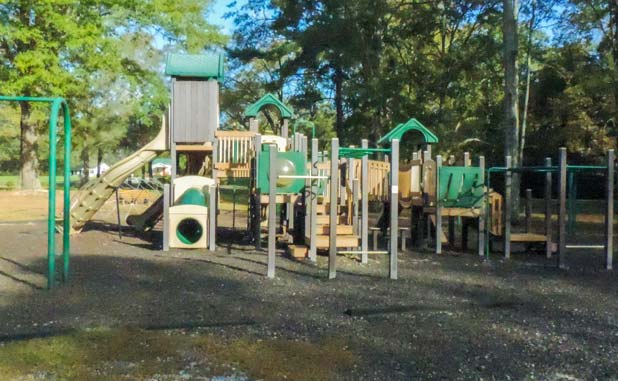 The city of Senoia received a huge gift from a notable presence in the city Monday night.
Stalwart Films Mike Riley, who heads up the production of "The Walking Dead,' asked to address the City Council at the end of the meeting.
Riley told the audience that network parent AMC appreciated the enormous welcome the city has put out for the show the last few years and hopes to be in the city for another few years.
He said AMC wanted to do something to show the city its appreciation and huddled with city officials to discover a fitting project.
Riley announced the network would donate $150,000 towards completing the city's Seavy Street Park, that is in the middle of getting upgraded. The city had the initial funds to start on the infrastructure of rebuilding the part, but was still searching for funds to complete the park and add new equipment.
"Please tell everyone at AMC how grateful we are," said Mayor Larry Owens.
Since the show has been shooting in Senoia, the town has become the focal point of the large "Walking Dead" fanbase, who show up to visit shooting locations. The added tourist traffic has helped revitalize the town's downtown area, and has put Senoia on the map as Georgia moves forward in capturing more entertainment business moving to the state.