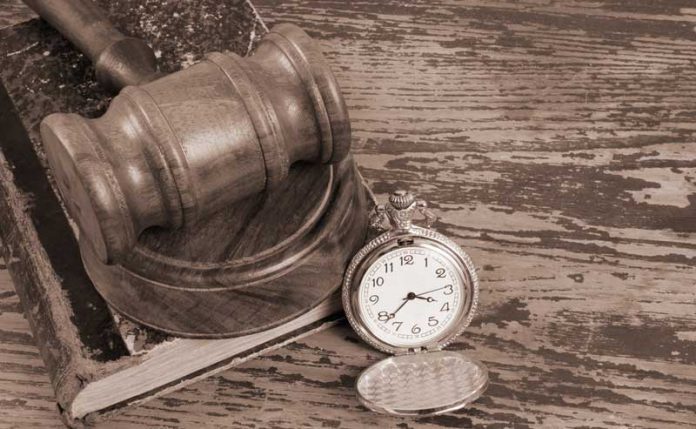 A Fayette County jury hearing the case of a Fayetteville man who was charged with participating in a 2014 armed robbery could not reach a unanimous decision on Oct. 2.
Joshua Wright, 18, was charged in March 2014 with two counts of armed robbery-party to a crime. He was charged along with Malik Miles, 18, who was charged with two counts of armed robbery, according to jail records.
It was 11-1, a hung jury, said District Attorney Scott Ballard of the jury's Oct. 2 decision in Wright's trial.
Ballard said Miles previously took a plea that landed him a 20-year sentence of which he will serve 12 years and remain on probation for the balance of the 20 years.
A third person, a juvenile at the time, was also charged in the incident, Ballard said.
It was on March 19, 2014 that deputies responded to a robbery call in the area of Brandon Mill Circle and New Hope Road. Upon arrival, deputies learned that the victims had been robbed after answering a Craigslist ad selling an iPhone.
"When the victims arrived at the arranged meeting spot, they were met by two black males who demanded seeing the money. Once the victim displayed the cash, both of the perpetrators produced black handguns," Sheriff Barry Babb said after the incident. "After the money was stolen, they took the second victim's wallet and calmly walked away."
Ballard on Monday noted that the handguns used in the robbery were replica handguns.