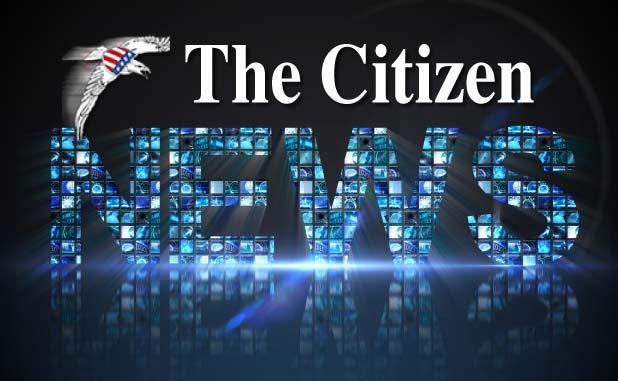 "Mission Possible: Nursing Survival 2015" is a day-long conference geared toward RN's, LPN's and paramedics. It is scheduled for Saturday, Oct. 24, 8 a.m.-5 p.m. at Peachtree Christian Church, 500 Kedron Drive in Peachtree City.
Eight main speakers will present the latest information on: CHF, C. Diff & Fecal Transplant, Palliative Care, Stroke, Fast Track Joint Replacement and Integrative Cancer Prevention. The presentations are given by doctors, advanced practice nurses and specialty nurses. CEUs will be earned.
It is free for Piedmont Fayette employees and $39 for all others. Please call 1-877-527-3712 to enroll free of charge.