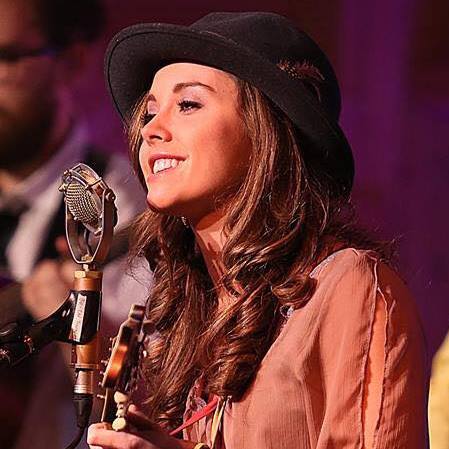 The Centre for Performing & Visual Arts, 1523 Lower Fayetteville Road in Newnan, hosts bluegrass star Sierra Hull featuring?Ethan Jodziewicz & Justin Moses Saturday, Nov. 7, at 7 p.m.
Sierra Hull is one of the true virtuosos in acoustic music and has been in the spotlight since performing with Alison Krauss at age 13 at the Grand Ole Opry. Now with six International Bluegrass Music Award "Mandolinist of the Year" nominations, she's one of the biggest stars in bluegrass.
Cost is $10-12. Call 770-254-2787 or visit www.thecentre.net.