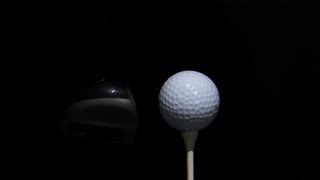 The 19th Annual Celebrity Charity Golf Tournament, hosted by the National Football League Former Players Association's Atlanta Chapter, is scheduled for Monday, Sept. 28, at Canongate 1 Golf Club, 924 Shaw Road in Sharpsburg.
The tournament will be a one-day 18-hole event with five-player teams, each of which includes one celebrity.
It is a scramble best-ball format with each team being captained by a former or active professional athlete.
For more information contact Lee Thompson at 770-722-0413.