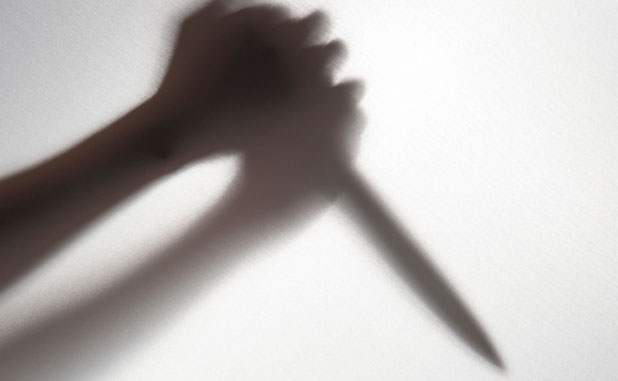 It began as a fight between relatives on Butler Road off Ga. Highway 85 North and ended with one of the men stabbed in the face and the other — Kenney Durham, 48 — arrested for aggravated assault.
Fayette Sheriff Barry Babb said the Sept. 2 dispute occurred at approximately 8:30 p.m. and began as a fight over a cellphone between Durham and his cousin at the home they share on Butler Road. It was during the fight that Durham stabbed his 21-year-old cousin with a knife in the area of his eye, said Babb. The injured man was transported for treatment.
Durham is currently being held without bond at the Fayette County Jail.