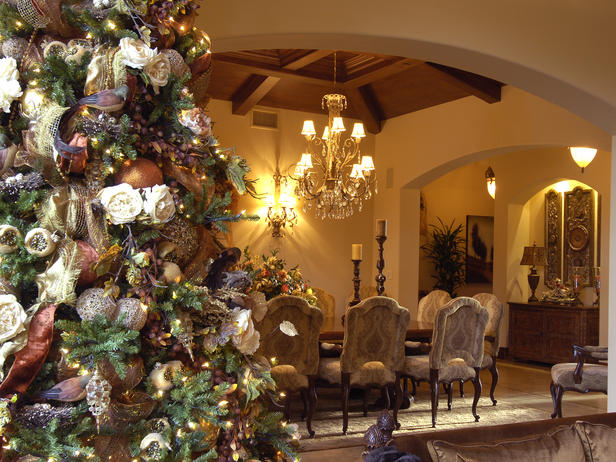 Harry Norman Realtors will present the Fayette Humane Society Christmas Tour of Homes showcasing six homes in the county Sunday, Dec. 6, 1-5 p.m. Tickets will go on sale Oct. 1 for $30 and will be available at the Harry Norman Realtor office, 120 Peachtree East Shopping Center in Peachtree City.
The homes to be showcased are located in six different subdivisions in the area, including Golfview, Smokerise Crossing, Meadowlark Trace, The Gates, Pleasance Grove, and Bradford Estates. All proceeds will go to providing food, shelter and medical attention for the animals in the care of the Fayette Humane Society.

Leah Thomson, Fayette Humane Society fundraising chairperson, was very pleased with the success of last year's innaugural event, and hopes this year's event will be even better.
"We had such a positive response from the community last year that the tickets sold out two weeks before the event," she said. "We were able to help many animals in our county, and we feel very fortunate to be able to host the event again this year. Great and talented decorators, wonderful food businesses, and excited musicians are on board, and we have six wonderful houses to showcase. We will be highlighting each decorator and participating food business on our Fayette Humane Society Christmas Tour of Homes Facebook page, so please like and follow for updates and additional information."
For more information on the event visit http://fayettehumane.org, go to the Fayette Humane Socitety Christmas Tour of Homes Facebook page, or stop by the office of Harry Norman Realtors and they will be more than happy to provide you information about this event.