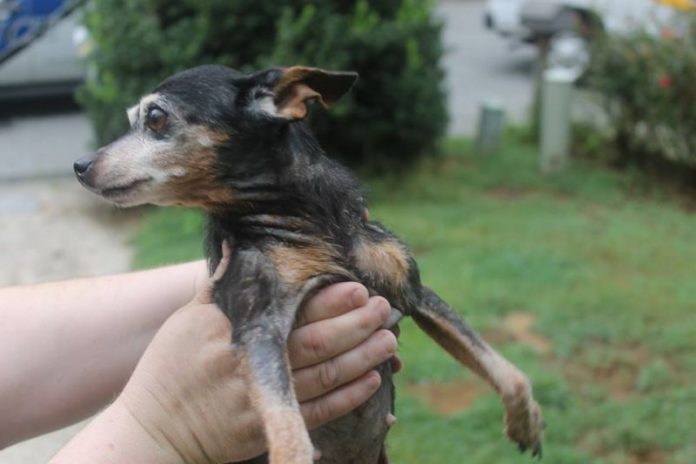 Three Peachtree City residents were arrested on Aug. 18 marijuana distribution charges, with one of the residents charged with cruelty to animals. The Sweetgum Road bust came after complaints by area residents.
Peachtree City Police Department spokesman Mark Brown said 40-year-old Teresa Clark, 17-year-old Chaz Massar and 20-year-old Meshach Jacobs were charged with possession of marijuana with intent to distribute. Clay was also charged with cruelty to animals and Jacobs was charged with obstruction, Brown said.
Brown said all three resided at the 134 Sweetgum Road residence.
Peachtree City officers and agents with the Georgia Bureau of Investigation's West Metro Regional Drug Enforcement Office executed a search warrant after numerous complaints from citizens about drugs being sold at the residence, Brown said.
Brown said the amount of marijuana seized was not a large amount.
"This is another example of this community being involved and staying connected. The investigation resulted marijuana being found throughout the house, as well as drug paraphernalia and electronic scales," said Brown. "Also rescued were three dogs living in deplorable conditions which were removed by Fayette County Animal Control."
Brown said the dogs were malnourished and infested with fleas.
Anyone with information regarding illegal drug activity in the community can call 770-487-8866 or use the anonymous TipSoft website.