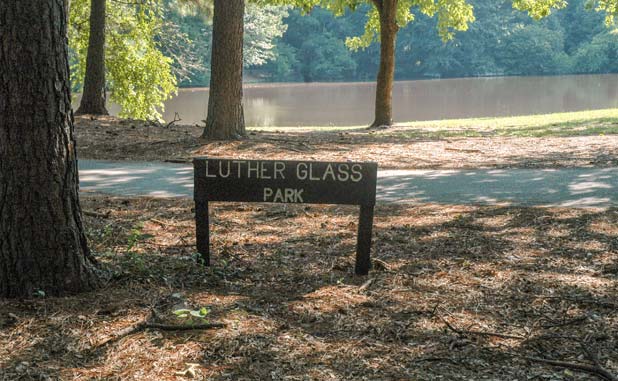 A Peachtree City woman who took her life was found Friday morning by a passerby at Luther Glass Park off South Peachtree Parkway.
Peachtree City Police Department spokesman Mark Brown said the 32-year-old white female and Peachtree City resident was found at 7:10 a.m. by a passerby in the parking lot of Luther Glass Park.
Brown said the woman died from a self-inflicted gunshot wound.
The woman's vehicle was not in the parking lot, Brown said.