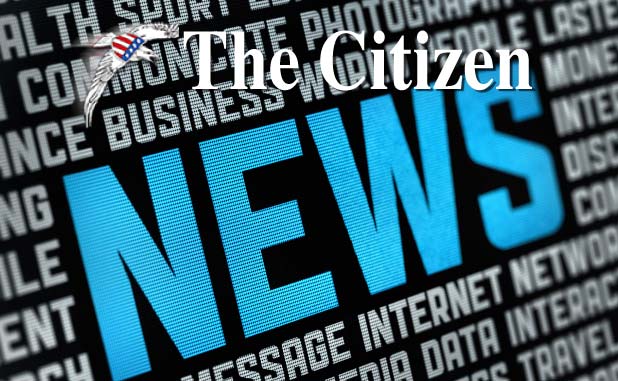 A Palmetto man on July 8 was airlifted and later discharged from Atlanta Medical Center after his car overturned while braking for a stop on Ga. Highway 74 near Georgian Parkway in Peachtree City.
Peachtree City Police Department spokesman Matt Myers said prior to the one-car accident the 41-year-old man was travelling southbound on Hwy. 74 and approaching the traffic light at Georgian Parkway where traffic was stopped at the light.
The man applied the brakes too late and turned the steering wheel, causing the car to overturn, Myers said.
The man was entrapped and, once freed from the car, was flown by Medical Air Rescue to Atlanta Medical Center.
He was treated and subsequently discharged, Myers said.
There is no indication that the vehicle was travelling at an excessive rate of speed, Myers said, adding that medical issues may have been involved.
Myers said no other vehicles were involved in the Wednesday afternoon accident.