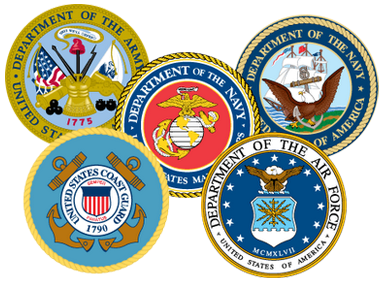 In conjunction with the 50th anniversary commemoration of the Vietnam War, the State of Georgia wants to honor every one of its 234,000 Vietnam War veterans.
To accomplish this goal, the Georgia Department of Veterans Service, in partnership with the Office of Governor Nathan Deal, has created the Vietnam War Certificate of Honor program.
Every Georgia veteran with honorable service during the Vietnam War is eligible to receive this certificate.
Each certificate is personalized with the Vietnam War veteran's name, rank, branch of service, and dates of service printed over the Seal of the State of Georgia and includes the official U.S. Department of Defense's Vietnam War Commemorative Partner logo.
To apply, send your name, rank, branch of service, dates of service, and a copy of your DD Form 214 to certificates@vs.state.ga.us or Georgia Department of Veterans Service, Attn: Certificates, 2 Martin Luther King, Jr. Drive SE, Atlanta, GA 30334, or call 404-463-3080 for more information.
The State of Georgia would like veterans honored by this program to receive their certificates during a formal presentation. The Georgia Department of Veterans Service will work with VSOs and individual veterans to coordinate these presentations wherever possible.