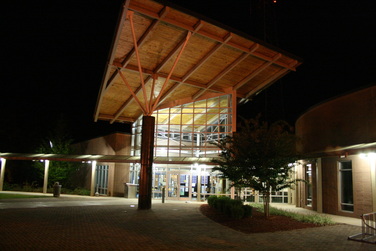 The Friends of the Peachtree City Library have joined with Usborne Books & More to sponsor a Book Fair featuring children's books. Usborne offers 2,000 books for children of all ages, as well as activity kits, sticker books, games and puzzles, eBooks and interactive book apps.
The book fair will be open to the public July 6-8; noon-3 p.m. Monday, 9 a.m.-2 p.m. Tuesday and Wednesday. Items will be for sale in the former Teen Zone on the main level of the library.
Each purchase will earn a 50 percent matching-funds grant for the library. This will enable the Youth Services librarian to order Usborne's books at half the price. All forms of payment (cash, check, credit/debit cards) will be accepted.
For more information, visit www.PeachtreeCityLibraryFriends.org.