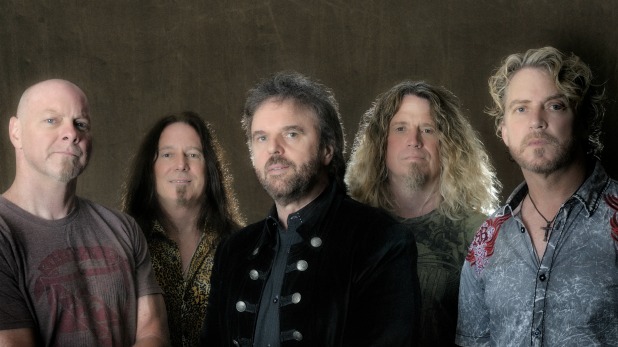 Famed Southern rock group 38 Special will "rock into the night" at Fayetteville's Southern Ground Amphitheater Saturday, June 27.
Mainstays on rock and pop radio in the 1980s, the group is still enjoying tremendous popularity after more than three decades together. And at each and every show, thousands of audience members are amazed by the explosive power of the band's performance. Their many gold and platinum album awards stand in testament to the endurance of a legendary powerhouse.
With sales in excess of 20 million, most associate the band with their arena-rock pop smashes, "Hold On Loosely," "Rockin' Into the Night," "Caught Up in You," "Fantasy Girl," "If I'd Been the One," "Back Where You Belong," "Chain Lightnin'," "Second Chance," and more – timeless hits that remain a staple at radio, immediately recognizable from the first opening chord, and paving the way to their present-day touring regimen.
Saturday's opening act is Atlanta group Shyanne.
A few tickets still remain for 38 Special and range from $35-$45. The next show will be the legendary Four Tops scheduled for Saturday, July 11.
Tickets to all shows are available via SouthernGroundAmp.com and at the Historic Courthouse in downtown Fayetteville.
The Southern Ground Amphitheater is owned by the Downtown Development Authority and managed by the Main Street Tourism Association of Fayetteville.