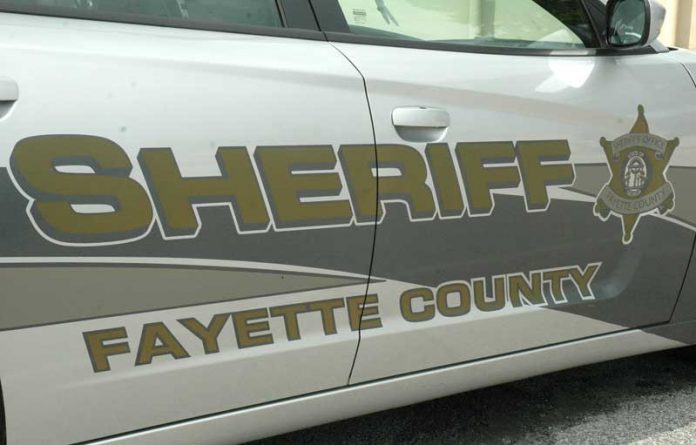 The driver of a vehicle previously involved in a Clayton County carjacking was arrested June 12 after a chase that began in north Fayette County and ended near Union City.
Dorian Mitchell, 21, of Jonesboro, was charged with theft by receiving stolen property, driving on a suspended license and fleeing and attempting to elude, said Fayette County Sheriff Barry Babb.
Babb said a deputy patrolling the area of Ga. highways 314 and 279 on June 12 had his a license plate reader device alert on a silver Toyota Camry as it passed his location.
Deputies pursued the vehicle driven by Mitchell on Hwy. 138 toward Union City and onto Bethsaida Road where it smashed into a truck pulling a landscaping trailer, Babb said.
Babb said Mitchell and passenger exited the car and fled on foot. Mitchell was taken into custody a short time later while a third occupant was taken into custody at the accident scene.
Babb said further investigation revealed that the car had been taken in a June 9 carjacking in Clayton County.
Babb said the passenger who fled with Mitchell was able to elude capture while the third occupant was interviewed and released.