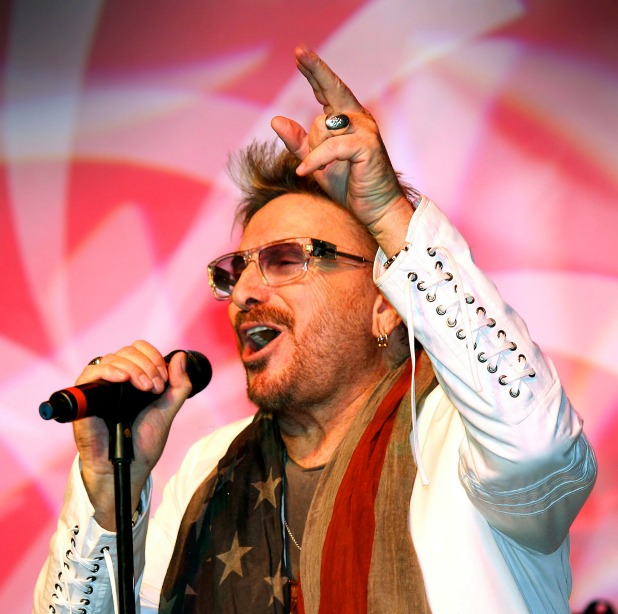 The original voice of Three Dog Night, Chuck Negron, will start the 2015 concert series in Fayetteville Saturday, June 6, with his well-known pop catalog of '60s and '70s hits. Opening for Negron is local group Georgia Classic Rhythm.
The world was introduced to Three Dog Night by the band's first million seller, "One (Is The Loneliest Number)."
Driven by Chuck Negron's solo lead vocals on four million-selling singles, three number-one records, five top-5 hits and seven top-40 hits, Three Dog Night was on the charts for six years.
"Everyone is energized about this season at the Southern Ground Amphitheater," said Fayetteville community development director Brian Wismer. "Chuck is going to get things started with some killer Three Dog classics and we are looking forward to an exciting season of great music. The amphitheater is a cool place that offers an outlet for Fayette County residents to have fun with friends and music. It is one of the most affordable, most comfortable concert venues in the region, and it's all right here in Fayetteville."
Good tickets still remain for Chuck Negron and range from $15-$25. The next show will be 38 Special on Saturday, June 27.
Tickets to all shows are available via SouthernGroundAmp.com and at the Historic Courthouse in Downtown Fayetteville.
The Southern Ground Amphitheater is owned by the Downtown Development Authority and managed by the Main Street Tourism Association of Fayetteville.