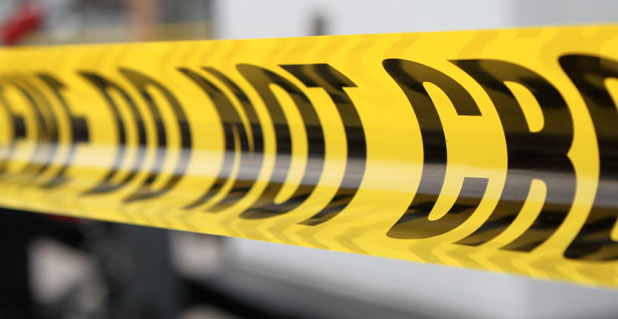 A young adult male from Fayetteville took his own life on April 18 in front of the Merrill Chapel United Methodist Church on South Jeff Davis Drive in Fayetteville.
Fayetteville Police Department Detective Mike Whitlow said an officer patrolling the area at approximately 10:15 a.m. saw what appeared to be a body positioned by the crucifix near the church.
It was the body of a young adult male who lived in Fayetteville, said Whitlow.
Whitlow said it is believed the man took his life just seconds before the officer arrived, adding that a .44-caliber revolver was found at the scene.
Investigators found evidence at the scene indicating that the suicide was a planned event, Whitlow said.