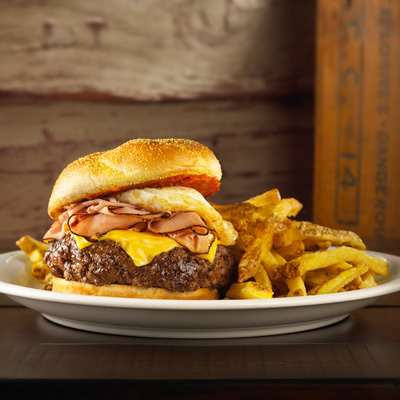 Ted's Montana Grill named Keith Jones of Peachtree City its Proprietor of the Year at its recent annual proprietor conference in Atlanta.
The award is given to the proprietor who achieved the best overall results in his or her restaurant in 2014. Among his many accomplishments, Jones significantly increased sales and guest counts, grew restaurant profits by more than 20 percent, received best-in-class survey results and championed extremely high team member retention, according to a company spokesperson.
"We're proud to honor our invaluable proprietors who are integral in the critical growth of the company," said George McKerrow, co-founder & chief executive officer of Ted's Montana Grill. "Their commitment to Ted's Big Sky Spirit attributes to their impressive successes."
Over the past five years, Ted's Montana Grill has experienced record-breaking success with an unparalleled 57 months of same-store sales growth, company officials said.