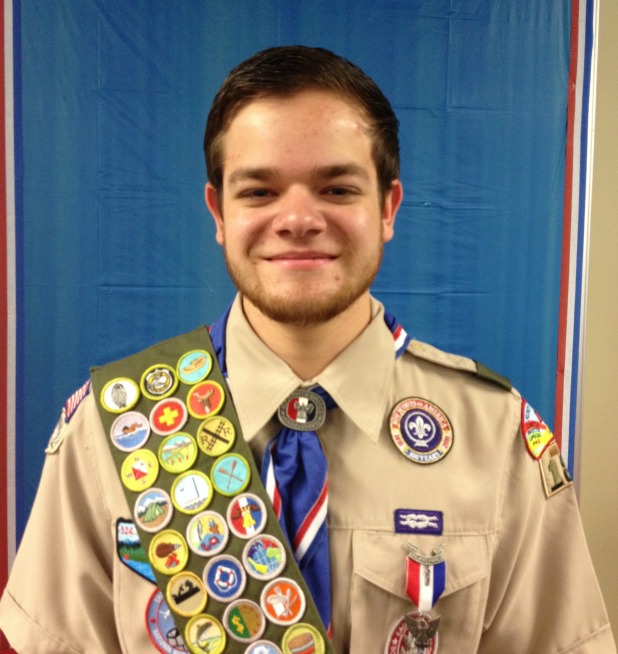 Zachary Kula, son of Kenneth and Lisa Kula of Sharpsburg, grandson of Bob and Carolyn Kula of Fayetteville and Eileen Bellino of Newnan, earned his Boy Scout Eagle award. He has followed in the footsteps of his father, Kenneth, and his uncle, Jeffrey Kula, in earning the Boy Scouts of America's highest award.
While in scouting, Zachary experienced the high adventure bases at Philmont Scout Ranch in Arizona and the Northern Tier Expedition in Minnesota.
Zachary graduates with honors this month from Northgate High School and will attend the University of North Georgia. He completed his senior year at West Georgia Technical College.
As a senior he was named co-captain of Northgate's swim team and received the Vikings Spirit Award and the Cynthia Maher Coach's Award. He also lettered in wrestling and swimming while attending Northgate.
Zachary is active in the Peer Ministry at St. Mary Magdalene Catholic Church and is employed part-time at Georgia Rehabilitation and Imaging Medical Center.