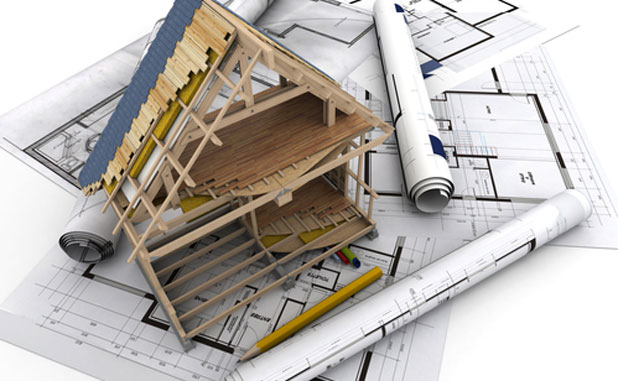 The biggest development that could alter the landscape in the heart of Fayette County will get another once-over by the Fayetteville Planning Commission April 28.
The first phase of Pinewood Forrest would bring 55 acres of assorted housing, retail and a boutique hotel along Veterans Parkway across from Pinewood Atlanta Studios.
Plans associated with the Pinewood Forrest development also call for the proposed annexation of approximately 100 acres immediately to the north of the site on the east side of Veterans Parkway that was annexed by the city in 2013. In all, Pinewood Forrest would include more than 230 acres.
The portion of the Pinewood Forrest property currently being proposed will be the site of a commercial portion of the development along with a number of live-work offerings, perhaps of 3-4 stories in height, and a number of single-family homes. The area is also proposed to include a boutique hotel that will not be part of a hotel chain.
Project architect Bill Foley told planning commission members last month the development will not be gated, but instead be open to the community so Fayetteville residents can take advantage of the retail offerings and the future horseshoe-shaped central park that will include water features, moving water and a small chapel and amphitheater which will function as a "community center."
The proposed development is so large that a Development of Regional Impact proposal had to be submitted the the Georgia Regional Transportation Authority. If all phases are built, according to the DRI document, Pinewood Forrest would be the site of 714 single-family homes, 324 multi-family units, 200 apartments, two boutique hotels with 200 total rooms, 75,000 sq. ft. of mixed use retail and 100,500 sq. ft. of mixed use/office/retail.
The planning commission meeting starts at 7 p.m. April 28 at City Hall.