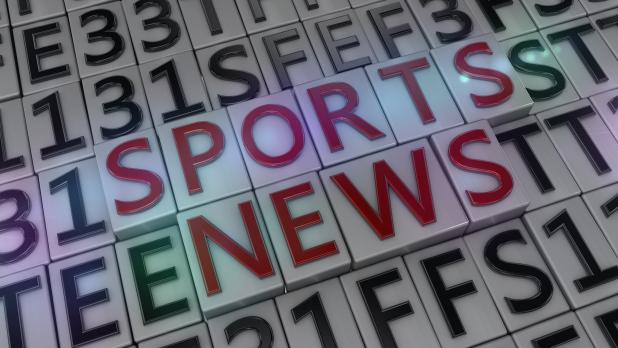 The brackets are set for the GHSA state tennis tournament, with first-round action starting Thursday.
McIntosh, Starr's Mill and Whitewater will each send boys' and girls' teams to state, while Fayette County is represented on the boys' side.
In the AAAAA boys' bracket, Starr's Mill is the top seed from its region and will host Coffee. McIntosh, as the third seed, travels to Glynn Academy.
For the girls, McIntosh is the top region seed and hosts South Effingham. Starr's Mill, the defending AAAAA state champion, is the second seed and hosts Coffee.
In AAAA action, Whitewater will take both of its teams to St. Pius, as both finished second in their region. Fayette County's boys, as a fourth seed, travel to Marist.
The higher seed hosts in every round except the final. The second round is to be played by April 28, the quarterfinals by May 2, and the semifinals by May 6.
The final round in all classifications is Saturday, May 9, at Clayton County International Park.