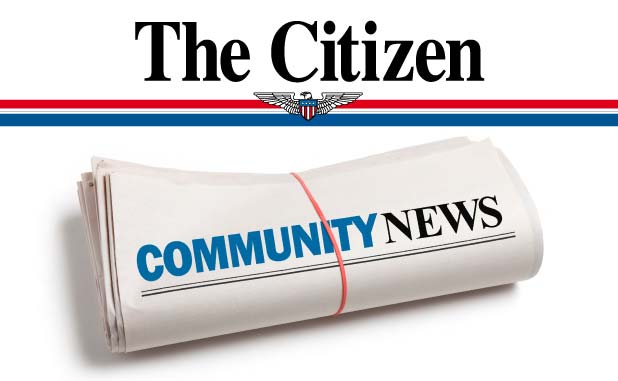 Piedmont Newnan Hospital has its first set of triplets.
The three baby boys were conceived without the use of fertility drugs and were born April 13 to a couple who married just 10 months ago after a fairy tale love story.
Both parents have twins in their families but neither has triplets.
"She is such a blessing to me and now she's given me three more blessings," Mark Mathias said of his wife Grace and newborn sons.
The baby boys are the first set of triplets born at the new Piedmont Newnan Hospital, which opened in 2012. They were delivered at 35 weeks gestation.
"It went well. It could not have gone better," said Dr. Adegboyega Aderibigbe, M.D. Dr. "Ade" is one of two neonatologists on staff around-the-clock at Piedmont Newnan, which recently received approval from the state to operate as a Level 3 NICU.
Baby boy Gordon arrived first at 9:13 a.m. and weighed just over 5 pounds. Louis, the largest of the triplets, arrived a minute later and weighed 5 pounds, 5 ounces. Danie arrived at 9:15 a.m. and weighed 4 pounds, 4 ounces. Both Gordon and Danie are identical while Louis is fraternal. All were delivered by cesarean section.
The hospital started planning for the triplets' arrival weeks earlier.
"We had meetings so everyone knew what to expect," Dr. Ade said. "Of course, we had our plans and we just hoped the triplets would comply with those plans."
The plans, if the gestational age reached 35 weeks, called for the babies to be delivered on April 13. The night before that date, Grace Mathias broke out in a rash, her blood pressure went up and she became short of breath. Her obstetrician told her to go to the emergency department. She stayed in the hospital overnight and the babies were delivered the next morning, right on schedule.
"We just implemented the plans we already had. We weren't having to start from scratch," Dr. Ade said. "It took the efforts of the OB team, the leadership of (Women's Services Director) Jennifer Key, the nurses, respiratory therapists, the doctors, on and on. We had meetings so everyone knew what to expect."
The triplets were the result of a romantic tale with a modern-day twist. While playing an online game in Hong Kong, Grace clicked on a "meet me" button that introduced her to Mark Mathias.
"I was not looking for a relationship," she said. "He answered back and we started chatting. After seven months, he came to Hong Kong and then we met and we got engaged."
Mark Mathias not only traveled from Newnan to Hong Kong where Grace worked to meet her in person, but he then jetted off to her home in the Philippines to ask her parents for permission to marry their daughter. It took another year to get a visa to allow Grace into the country. She arrived in June and they were soon married.
With her family still in the Philippines, Grace Mathias said she will have plenty of help with the triplets, from her mother-in-law as well as relatives who will be visiting from New Jersey.