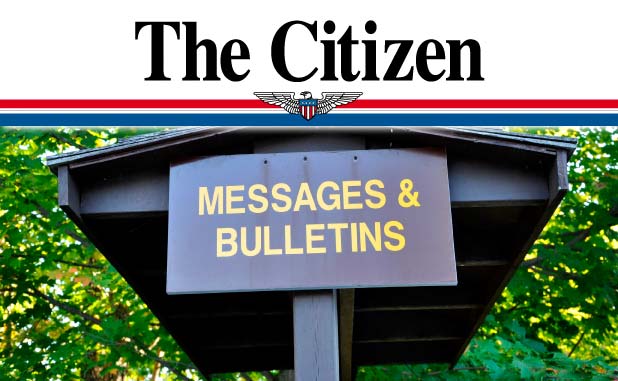 Due to an injured shoulder and the resulting doctor's orders for two months of recuperation, clarinetist Martin Fröst has had to withdraw from the Australian Chamber Orchestra's U.S. tour, including the scheduled performance at Spivey Hall on Sunday, April 12, at 3 p.m.

Clarinetist and conductor Charles Neidich has agreed to join the tour as guest soloist to fill in for Fröst for most dates, including the Spivey Hall performance. The ACO's Spivey Hall program will remain the same, with Neidich performing as soloist in Mozart's Clarinet Concerto in A major.
Atlanta classical music fans know Neidich from his stints as conductor of the Cobb Symphony Orchestra and Georgia Symphony in performances of the Franck Symphony in D Minor and Mozart's Clarinet Concerto (also playing the solo clarinet part), but Neidich has gained worldwide recognition first and foremost as one of the most mesmerizing clarinet virtuosos.

With a tone of hypnotic beauty and a dazzling technique, Neidich has received unanimous accolades from critics and fellow musicians both in the United States and abroad, but it is his musical intelligence in scores as diverse as Mozart and Elliott Carter that has earned him a unique place among clarinetists. In the words of The New Yorker, "He's an artist of uncommon merit — a master of his instrument and, beyond that, an interpreter who keeps listeners hanging on each phrase."

For more information, visit www.spiveyhall.org.