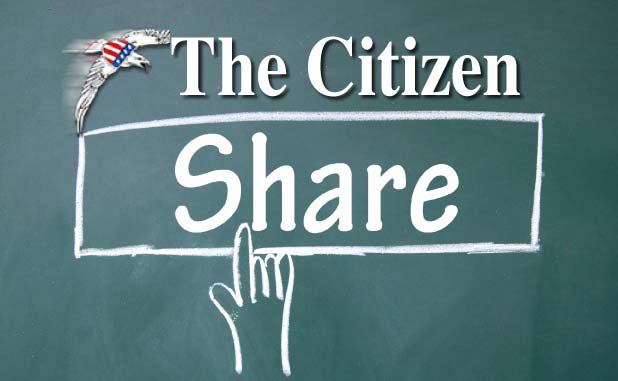 Peachtree City author Sara DeLuca will be signing copies of her new book, "The Crops Look Good: News from a Midwestern Family Farm," at the Peachtree City Library next month.
DeLuca will join other members of the library Writers' Circle at a reception, reading, and signing on Saturday, May 2, at 7 p.m.
The book, published by the Minnesota Historical Society Press, recently premiered at Garrison Keillor's bookstore in St. Paul, Minnesota.
A broadly representative, yet intimate farming history, the book is based on a collection of family letters from the 1920s through 1950s. Readers experience the Roaring Twenties, the Great Depression, World War II, and a period of relative calm and prosperity at mid-century seen through the eyes—and hearts—of those who lived it.
DeLuca grew up in Polk County, Wisconsin on a sheep and dairy farm. She lived in Mississippi, Texas, Michigan, Australia, Florida, and again in rural Wisconsin, before moving to Peachtree City in 2002.
Her first book, "Dancing the Cows Home: A Wisconsin Girlhood," was adapted for stage, and performed by ArtBarn Theater in Osceola, Wisconsin. She has also published two collections of poetry, "Songs from an Inland Sea" (Acorn Whistle Press) and "Shearing Time" (Finishing Line Press). Her poetry has appeared in numerous regional and national journals.
DeLuca has taught creative writing classes for more than 25 years and is presently a pre-school teacher at the Peachtree City First Presbyterian Church. In addition to husband Michael, one son and four grandchildren live in Peachtree City; another son and four grandchildren live in Wisconsin.
She is a member of the Friends of the Peachtree City Library and of the library's Writers' Circle.
"The Crops Look Good" is available from Minnesota Historical Society Press (mnhspress.org), Amazon, Barnes and Noble, and other major booksellers, in paperback and e-book formats.